Crescendo Finance helps its clients in accelerating their companies' growth.
We provide shareholder-managers with corporate finance related advice that will be as close to their needs as possible.
We do our best to provide them with creativity, responsiveness and added value. Our plurisector and independent expertise has enabled us to build a precise and dynamic track record while maximising market conditions for our clients.
This is why Crescendo Finance ranks among the top and rising operators of Small Cap and why we deal with transactions from €5 to 100m .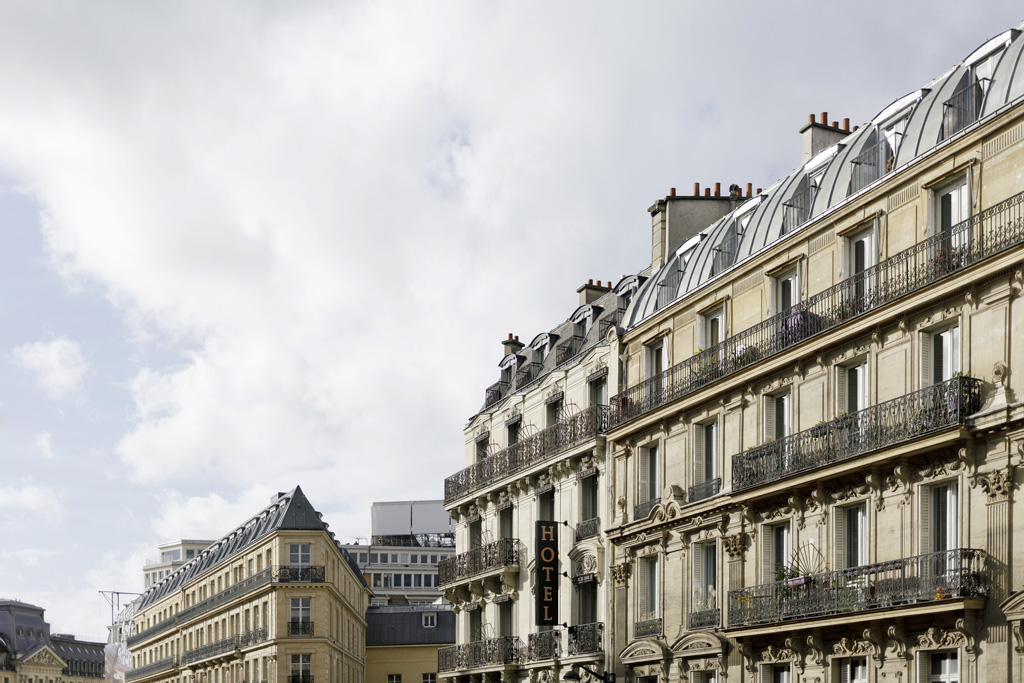 We advise managing shareholders with their asset strategies,M&A missions, buy-side and sell-side operations.
M&A missions sell-side et buy-side.
FUNDRAISING financing growth with capital and/or debt.
CAPITAL TRANSMISSION LBO et ses variantes (MBO, OBO, MBI,…). Capital handovers, LBOs and others ( MBO, OBO, MBI and so on)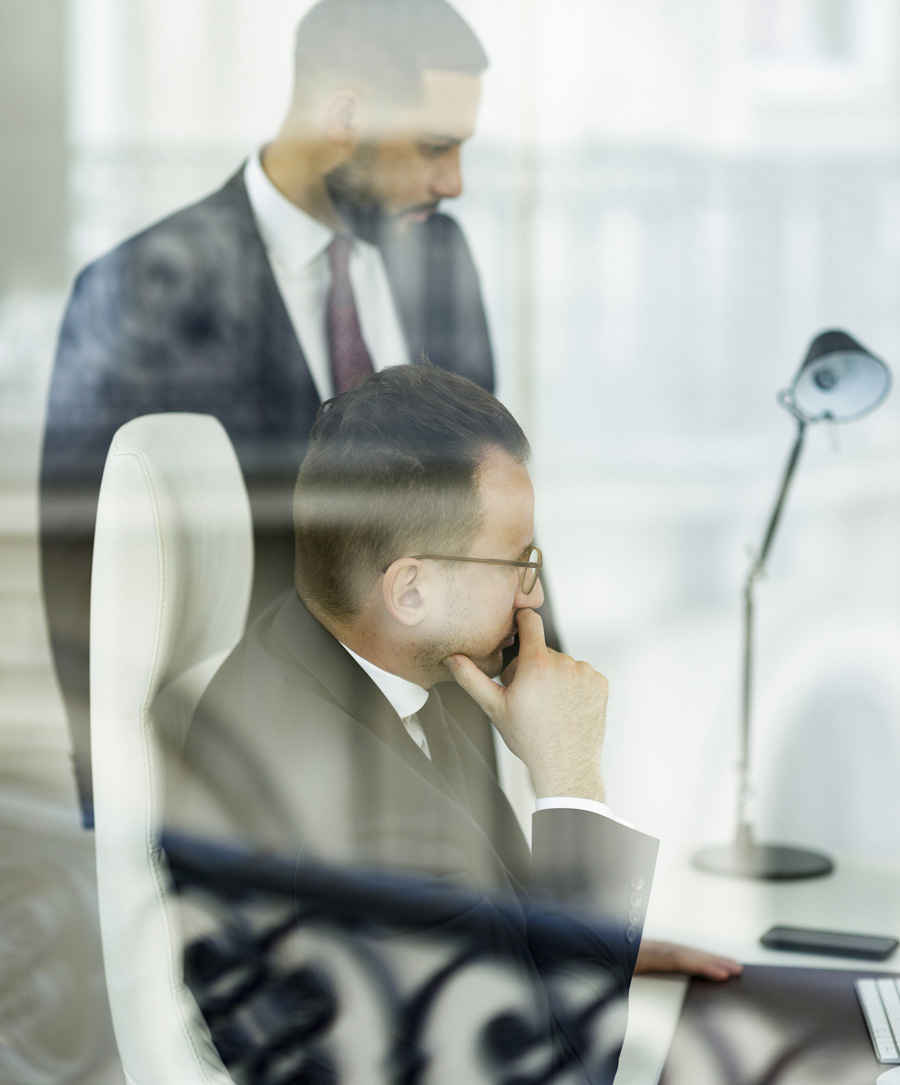 We have enjoyed working with Crescendo Finance because every member of the team was involved every step of the way. Besides, they also managed to work efficiently and discreetly
Mohamed Hassen, Acial
Crescendo Finance is one of the most active companies in the tech sector which has enabled us to complete several external growth operations together.
William Binet, VOIP Telecom
I genuinely thank Cresendo Finance for the way they guided us through the MBO. A lot of added value financially with a dealmaker mindset.
Joël Robiteau, capteo