Crescendo Finance helps its clients in accelerating their companies' growth.
We provide shareholder-managers with corporate finance related advice that will be as close to their needs as possible.
We do our best to provide them with creativity, responsiveness and added value. Our plurisector and independent expertise has enabled us to build a precise and dynamic track record while maximising market conditions for our clients.
This is why Crescendo Finance ranks among the top and rising operators of Small Cap and why we deal with transactions from €5 to 100m .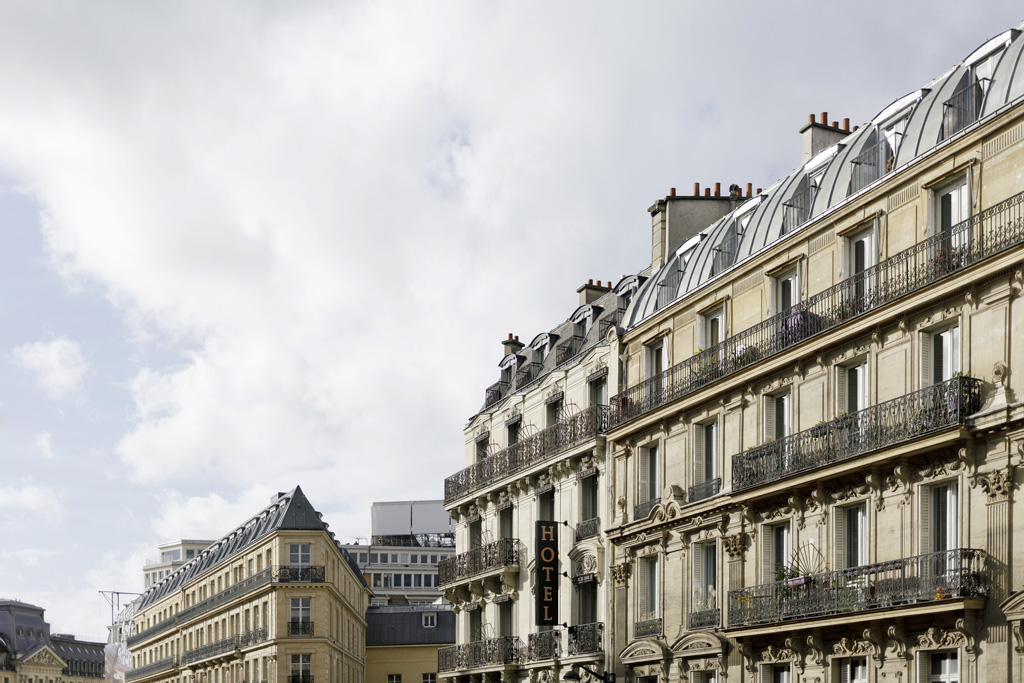 We advise managing shareholders with their asset strategies,M&A missions, buy-side and sell-side operations.
M&A missions sell-side et buy-side.
FUNDRAISING financing growth with capital and/or debt.
CAPITAL TRANSMISSION LBO et ses variantes (MBO, OBO, MBI,…). Capital handovers, LBOs and others ( MBO, OBO, MBI and so on)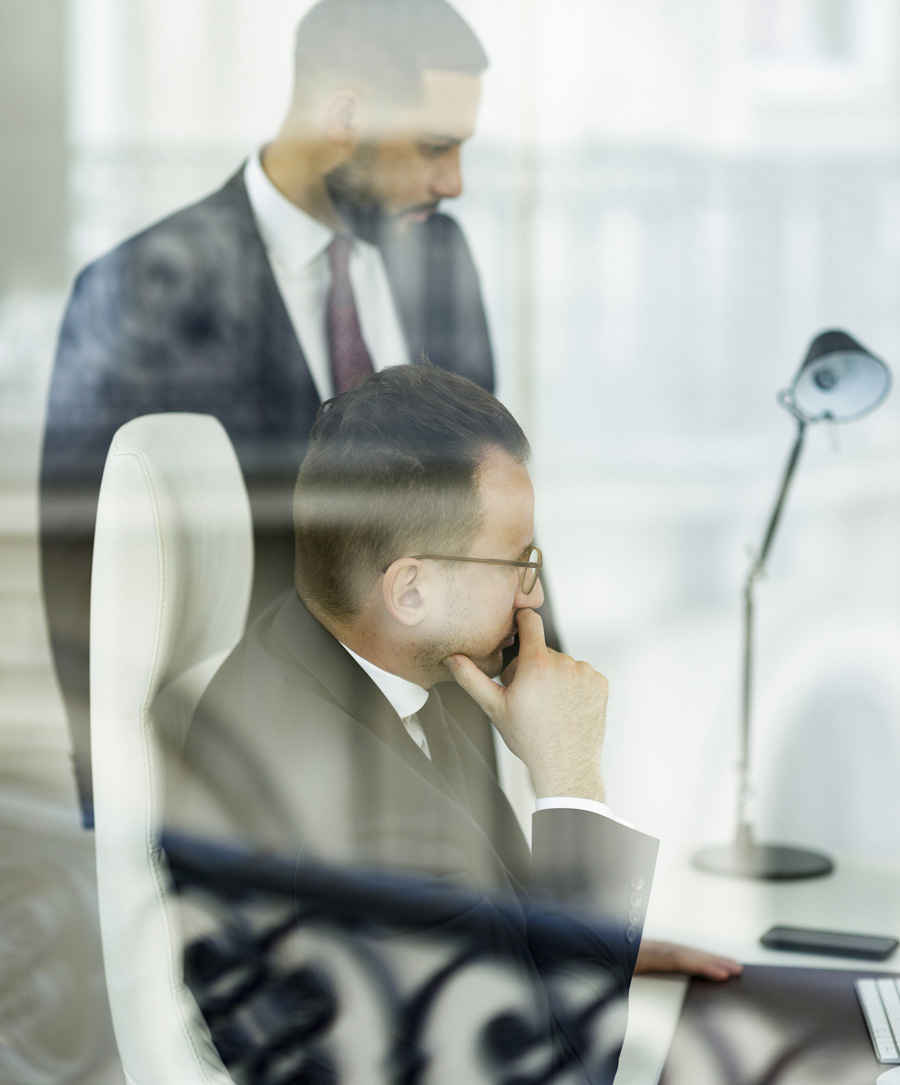 Travailler avec les équipes de Crescendo finance a été un vrai plaisir, extrêmement impliquées à chaque étape clé du processus qu'ils ont su rythmer avec efficacité et discrétion.
Mohamed Hassen, Acial
Merci à Crescendo finance pour son efficacité. A l'initiative du rapprochement avec le fonds LT Capital, son équipe a su parfaitement s'adapter à mes attentes.
Stéphanie Prado, Univers retails
Nous avons apprécié bosser avec Yoann pour l'acquisition de Fastmag et Futurosoft qui connait très bien le marché du logiciel.
Sophie Huet, Intys